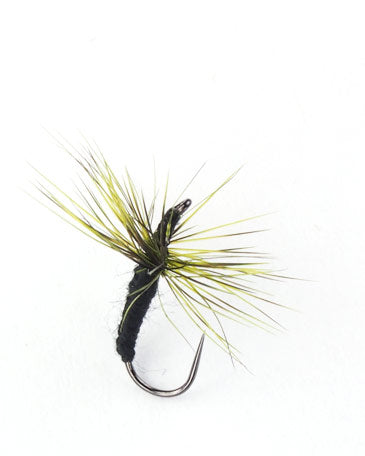 Tenkara Ishigaki Kebari Fly — PACK OF 3
These are the tenkara flies used by renowned tenkara angler, and leading authority on tenkara in Japan, Dr. Hisao Ishigaki. For the last 10 years, Dr. Ishigaki has used this one tenkara fly pattern exclusively, and has continued catching as many fish as he ever did. The Ishigaki Kebari (Ishigaki fly) fully embodies the simple spirit of tenkara fly fishing, where more emphasis is placed on the technique of the angler, not on the gear he uses.
Size 12. Three flies per set.
---
We Also Recommend