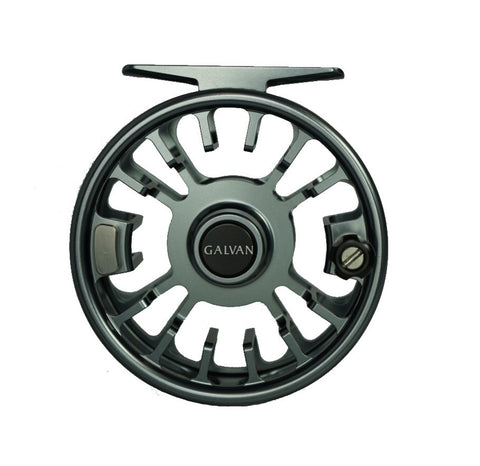 Galvan (GEN 3.5) Euro Reel
Hands down a masterfully made Euro Nymphing reel that preforms beautifully.
Designed and handmade in the US, the Galvan Euro Reel, or GEN, is lightweight, smooth and easy to use. The fully enclosed large arbor lets you control the drag much easier which allows you to fight and land your fish quickly. Because the GEN reel is machined, making it so lightweight, you'll get an amazing balance when paired with your favorite Euro Nymphing rod and experience less fatigue so you can fish all day!
The GEN reel is built to last. This is a reel that offers great balance, weight savings and of course the high end performance and quality that's expected and delivered from Galvan.
---
We Also Recommend